Top to Toe tips for SPRING
Yes please bring it on!
Gone are the days for boots & coats, scarves & long sleeves.
However, the weather is erratic, so we will have to do a gradual wardrobe change.
Be inspired below – there's something for everyone.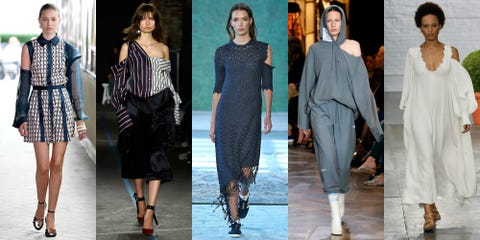 Get the Spring feels.. let it tingle from the top of your head to the bottom of your toes. Wear bright & light, feel great!
Heads up
Lightweight everything: Caps, hats, headscarves, hair accessories..
Scarves – Parisian Chic
Shed heavier scarves for light silk to brighten up your day and prevent the odd chill.
Shoulders – bare them
Go asymmetrical / one shouldered
Cut outs are still hot, DIY some of your Ts if you don't feel like shopping just yet.
Bell and puffy sleeves are breezy but can be warm when you need.
Cover-ups
Throws, wraps, light trenchcoats, denim jackets, leather over sleeveless item..
Shirts can be worn as well a shirt or a shirt dress or trench item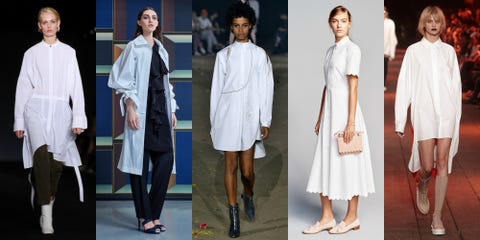 Below the belt
Palazzos, culottes, cropped legs, leggings – find your style and rock it!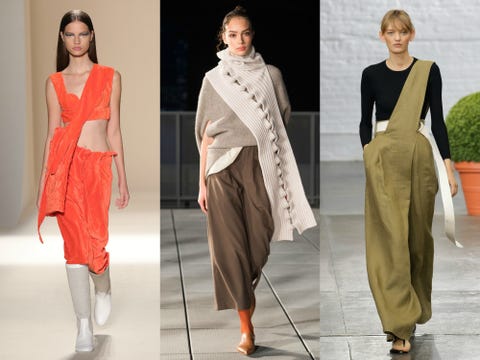 Twinkle Toes
Mules, sneakers, pumps, heels, platforms, gladiators – I'm in shoe heaven!
That should sort out your Spring wardrobe – if not, let me know.
Now for some fun. Let's play along and see if how many we already have (regardless of age 😉 )- and yes these are a must – tried and tested!!
"Never have that "I-have-nothing-to-wear-I-hate-everything" moment again." Read More for much needed staples.
Happy Spring everybody, if I haven't said it before – it's my favourite season 🙂
Love, Light & Harmony,
Vonda*
Helping you live your best life